Andrea White trading as A W Fire Ltd Stress-free fire safety solutions. Dedicated to competence.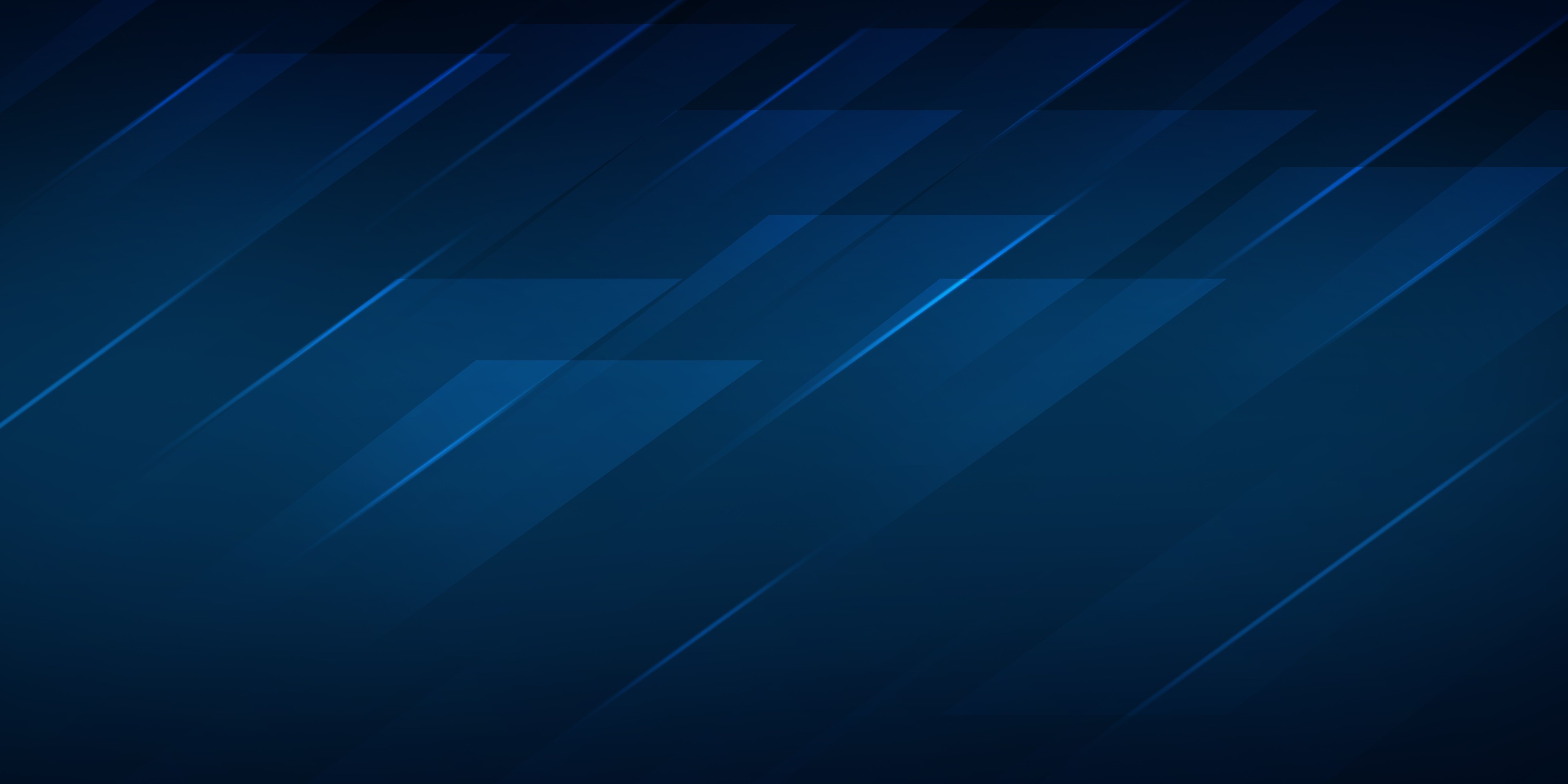 Independent fire safety consultancy proudly serving clients throughout the South of England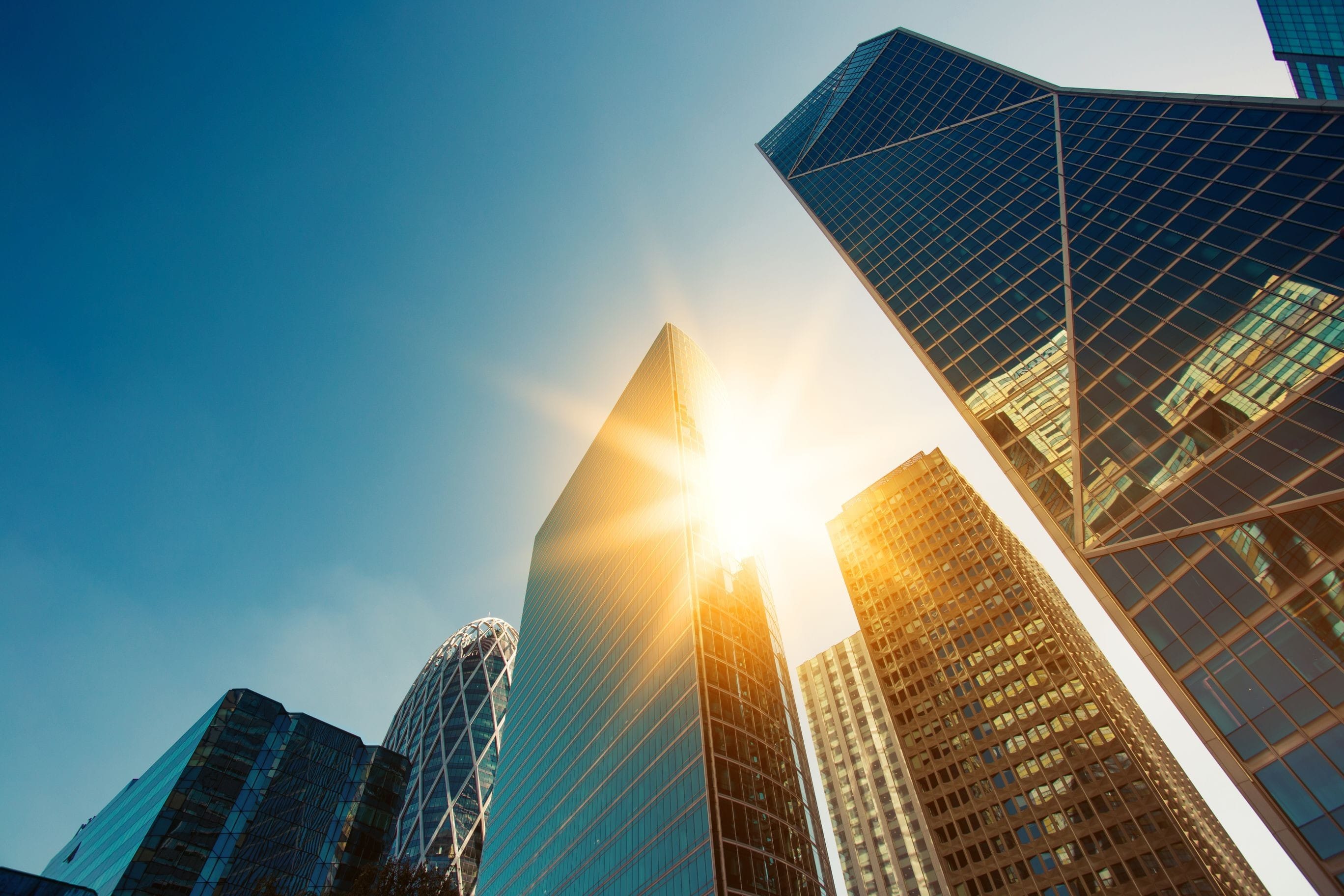 Professional Fire Safety Solutions
Providing quality fire safety advice and exceptional customer service
Count on A W Fire for independent advice and pragmatic solutions. Covering all aspects of fire safety, you can draw on a wealth of skills and experience to provide first-class solutions for your building. Whether it's undertaking fire risk assessments, creating retrospective fire strategies for existing buildings or working closely with designers and developers, A W Fire is keen to support you with fire safety compliance. Stress-free fire safety solutions and exceptional customer service from highly-qualified professionals.